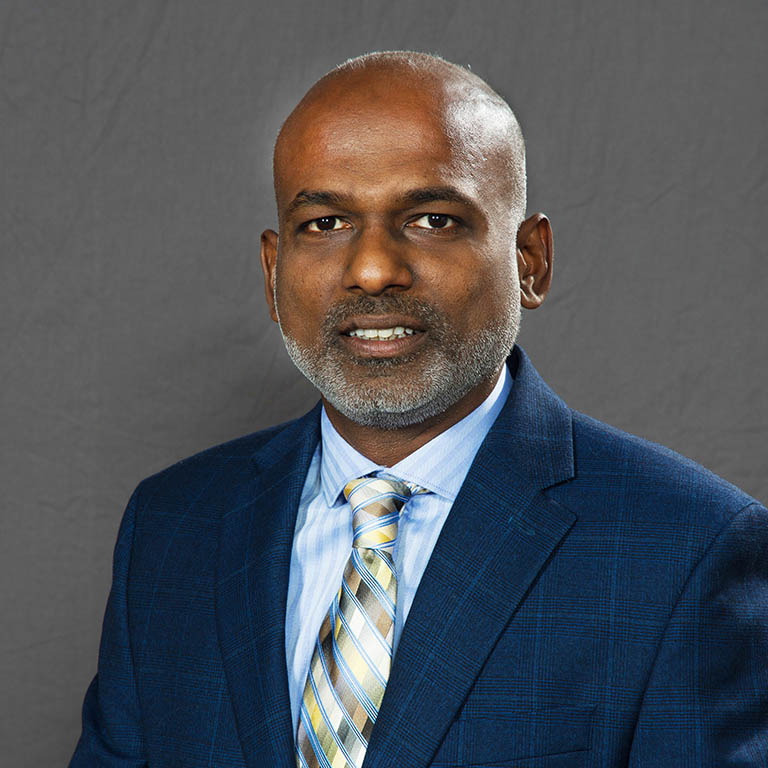 Feler Bose
Faculty in Finance
Associate Professor in Economics
Hayes Hall 255V
(765) 973-8538
bosef@iue.edu
Full CV
Education
Ph.D. 2007 Economics George Mason University
M.S. 2007 Economics George Mason University
M.S.M.E. 1997 Mechanical Engineering, Georgia Institute of Technology
B.S. (with ACS), Chemistry and Engineering Physics
Select Publications
"Get in Line: Do Part-Time legislatures use Sunset Laws to Keep Executive Agencies in Check," (w/ Brian Baugus & Jeffry Jacob), Regulation & Governance, Forthcoming.
"An Economic and Public Policy view of Demonetization in India." Society, Vol. 56, No. 1, 2019, Pages 38-46.
"Changing Sexual Regulations in the U.S. from 1990 to 2010: Spatial Panel Data Analysis" (w/ Jeffry Jacob), Review of Economics and Institutions, Volume 9, No. 1, Article 3, 2018, Pages 1-18.
"Do Focusing Events and Narratives Drive Pharma Rentseeking: Evidence from Disease Outbreaks" (w/Joseph Moran), Journal of Applied Business and Economics, Volume 20, No. 6, 2018, Pages 11-29.
"The Green Marketplace: Applying a Model of Church and Sect to the Environmental Movement." The Journal for the Study of Radicalism, Volume 12, No. 2, 2018, Pages 131-155.
"Don't Let a Serious Crisis Go to Waste: Exploring Links Between Environmental Policy-Making and Environmental Mishaps" (with Vivek Pandey), Journal of Environmental Economics and Policy, Volume 4, Issue 3, 2015
"The determinants of Sexual Freedom from 1990 to 2010", Applied Economics Letters, Volume 22, Issue 15, 2015.
"Is Religion and Environmentalism a Complement or Substitute? A Club Based Approach" (with Tim Komarek), Interdisciplinary Journal of Research on Religion, Volume 11, Article 1, 2015.
"Parliament vs. Supreme Court: A Veto Player Framework of the Indian Constitutional Experiment in the Area of Economic and Civil Rights" Constitutional Political Economy, Volume 21, Issue 4 (2010), Page 336.
"The Rise of the Modern Welfare State, Ideology, Institutions, and Income Security: Analysis and Evidence" (with Roger Congleton) Public Choice, Volume 144 (2010), 535-555.
"Funding the Faiths: Toward a Theory of Religious Finance" (with Larry Iannaccone) The Oxford Handbook of the Economics of Religion Rachel M. McCleary, Editor. Oxford University Press. 2010.
Selected Memberships in State/National/International Professional Organizations
The American Economic Association
The Association for the Study of Religion, Economics, and Culture
Southern Economic Association
Public Choice
The Association of Private Enterprise Education
Select past Employment
Anderson University
Alma College
Renewable Bioproducts Institute (formerly IPST)
Areas of Professional Practice
Law & Economics, Political Economy, Economics of Religion, Applied Microeconomics
Selected Academic Awards/Recognition