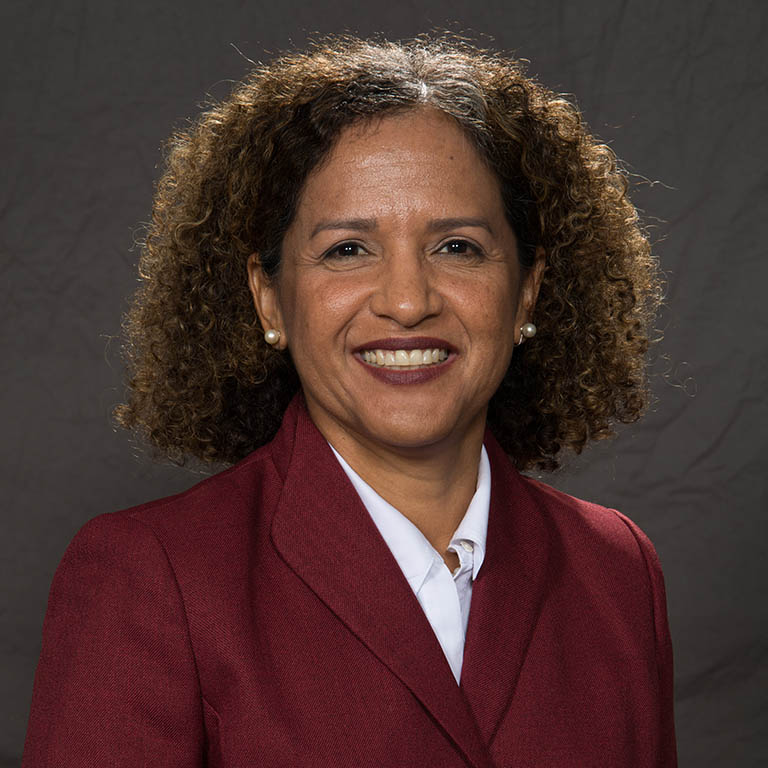 Jaynne Rivas
Assistant Professor of Management
Hayes Hall 255S
(765) 973-8539
jarivas@iue.edu
Education
Ph.D., Business Administration, Tulane University
M.S. Management, Tulane University
M.S. Public Policies, IESA Business School
B.S. Agronomic Engineering, Universidad Central de Venezuela
Research Interest
Institutional theory, franchise system, international business expansion
Publications/Presentations
Rivas, J.C. (2015). How Do the Franchisees Differ in the International and Local Market? An Inductive Profile Derivation, Proceeding for the Strategic Management Society Annual International Conference.
Rivas, J.C. (2015). Country institutional distance and franchise system performance, Strategic Management Latin America Conference, INCAE, San Jose, Costa Rica.
Rivas, J.C. (2014). Institutional distance, group process, and international franchise performance: a conceptual framework prepositions. Journal of Management and Economics for Iberoamerica, Special Issue: Selected papers from the Latin America Research Consortium.
Rivas, J.C. (2012). An international franchises system model, Proceedings of CLADEA conference, ESAM Business School publications.
Rivas, J. C. (2012). An institutional explanation for international franchise performance, Latin American Research Consortium, Tulane University, New Orleans, LA.
Rivas, J.C. (2010). Strategic alliances, TMT, and contractual complexity, Proceedings of the IESA Annual Academic Research Conference.
Jaén, M.H. & J.C. Rivas (2008). How do you organize companies to be socially responsible? 13 (2), Debates IESA, pp 54-58.
Selected Memberships in National Professional Organizations
Academy of Management
Strategic Management Society
Academic Experience
Visiting professor, University of Central Oklahoma, 2014-2015
Assistant professor, IESA Business School, 2006 –2014
Visiting professor, IESA Business School, 2003- 2004
Industry Experience
Small Business Consultant, the Greater Oklahoma City Hispanic Chamber of Commerce Business, 2016-2017
Research & Consulting Manager, IESA Business School, 2004-2006
Assistant Director of Planning, Venezuela Agriculture Department, 2002-2003