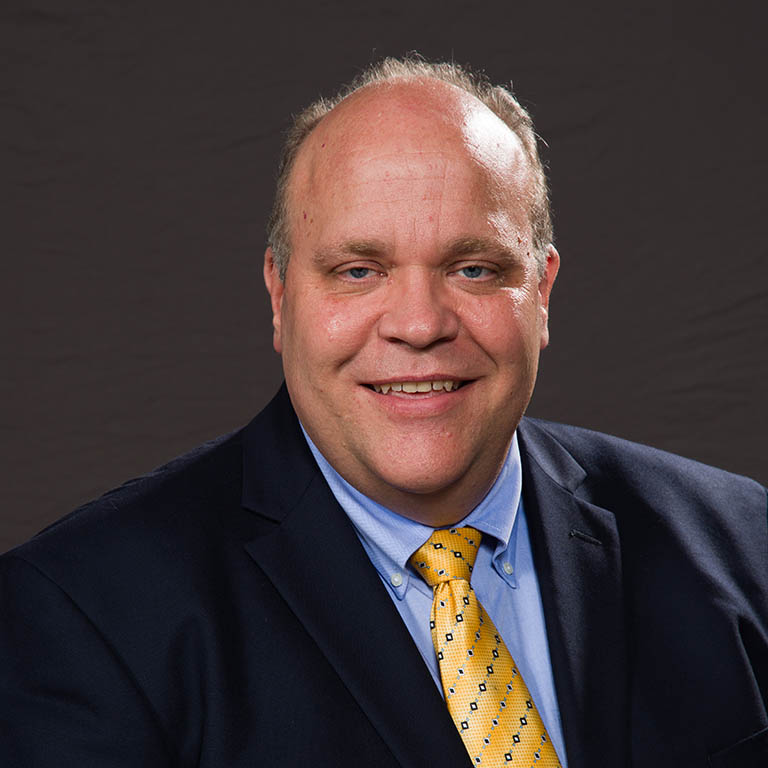 Welcome to the School of Humanities & Social Sciences
Thank you for visiting the School of Humanities and Social Sciences' (HSS) website. Explore the many academic programs and experiences we offer to Indiana University East undergraduate and graduate students. HSS students work with highly-qualified and dedicated faculty who are talented and caring educators and renowned researchers in their respective disciplines.
Consider a major or a minor in one of the many disciplines within Humanities and Social Science. Take a course in history, music, psychology, or literature; travel to one of numerous locations in the world as part of a study abroad course; participate in experiential travel within the US; complete an internship locally or regionally; conduct research and present at Student Research Day; engage with service learning; join a club or organization; get involved!
Our students receive expert advising and support from our highly-qualified professional advisors and from faculty mentors. They help you shape your academic career, selecting classes that you need for your major and various electives; they offer advice about potential careers and graduate school along with many other opportunities.
Upon graduation, you can embark on a career in fields such as law enforcement, technical writing and editing, grant writing, counseling, education, law, public administration and service, public relations, telecommunications, nonprofit administration, art, music, politics, international affairs, and many more.
Please contact us or any of the faculty or staff with any questions about HSS. We hope to see you in many of our classes in the future!
Sincerely,
Daren Snider
Dean, School of Humanities and Social Sciences
Professor, World Languages and Cultures
Margaret Thomas Evans
Associate Dean, School of Humanities and Social Sciences
Associate Professor, English
The mission of the School of Humanities and Social Sciences is to ignite and maintain students' intellectual curiosity and critical thinking by providing meaningful learning experiences and promoting academic excellence.
The school encourages exploration of the many dimensions of the human condition through teaching, scholarly and creative activities, and service.
We strive to create a welcoming community building upon diversity, equity, and inclusivity that prepares students to live and work in an increasingly interconnected world, both local and global.
The School of Humanities & Social Sciences will be recognized as a model regional campus and leader in higher education in the region. In achieving this vision we will:
Lead in innovative, high-impact pedagogy such as experiential learning, emphasizing real-life applications, collaborative connections, and community and global engagement.
Mentor students to develop the knowledge and skills to empower them to transform communities and serve in a diverse and dynamic world.
Achieve an atmosphere of intellectual curiosity, inclusivity, and engaged citizenship.
Supportive Environment: Sufficient resources, opportunities, positive relationships
Diversity: Awareness of perspectives and backgrounds, inclusivity and equity
Adaptability: Innovation, rigor, collaboration, personal relationships
High Impact: Experiential learning, research with students, community engagement
Career Focus: Critical thinking, lifelong learning
Initiative 1 - Curriculum & Programs
Goal #1 Grow enrollments
Goal #2 Increase opportunities for transferable professional skills
Goal #3 Develop programs that meet the 21st century needs of our region
Initiative 2 - Growth & Sustainability
Goal #1 Increase visibility of contributions to the campus culture and larger community
Goal #2 Promote and highlight student success
Goal #3 Promote growth and sustainability through further addressing resource needs
Initiative 3 - Outreach
Goal #1 Market faculty and events
Goal #2 Create strategic partnerships with discipline-specific community organizations
Goal #3 Build a culture of community engagement
Initiative 4 - Relationships
Goal #1 Enhance faculty-student relationships through mentoring
Goal #2 Enhance student skillset marketability through mentoring
Initiative 5 - Scholarly & Creative Inquiry
Goal #1 Recognize and promote faculty and student engagement in research, including scholarship of teaching and learning
Goal #2 Increase flexibility to allow for more time for faculty to engage in research and creative activities
Goal #3 Expand opportunities to engage and collaborate with colleagues, students, and communities
Initiative 6 - Teaching & Learning
Goal #1 Develop adjunct support and institutional connectedness
Goal #2 Encourage the implementation of hip in Online and F2F class offerings
Goal #3 Enhance and expand faculty and student collaboration to increase student success

HSS Strategic Plan 2022-2026




School Leadership
Margaret Thomas Evans
Associate Dean
765-973-8614
Whitewater Hall 275
margevan@iue.edu 
Rosalie Aldrich
Chair, Communication Studies
765-973-8410
Tom Raper Hall 240
rsaldric@iue.edu 
Kelly Blewett
Writing Program Director, English
765-973-8637
Whitewater Hall 276
keblewet@iu.edu 
Denise Bullock
Chair, Anthropology
Chair, Geography
Chair, Sociology
765-973-8618
Tom Raper Hall 268
debulloc@iue.edu 
Justin Carroll
Chair, History
Chair, Philosophy
Chair, Religious Studies
765-973-8347
Tom Raper Hall 242
Brian Brodeur
Director of Graduate Programs, English
765-973-8442
Whitewater Hall 263
bbrodeur@iue.edu 
Edwina Helton
Director, Women's and Gender Studies
765-973-8460
Whitewater Hall 269
edhelton@iue.edu 
Ann Kim
Chair, Fine and Performing Arts
765-973-8350
Tom Raper Hall 264
annbkim@iue.edu
E. Scott Lee
Chair, Criminal Justice and Political Science
765-973-8324
Tom Raper Hall 252
scottlee@iue.edu 
Carrie Longley
Director, Art Gallery
765-973-8296
Tom Raper Hall 160
clongley@iue.edu 
Duane Lundy
Chair, Psychology
765-973-8602
Tom Raper Hall 258
lundyd@iue.edu 
Dianne Moneypenny
Chair, World Languages and Cultures
765-973-8339
Whitewater Hall 268
dburke01@iue.edu 
Andrea Quenette
Director of Public Speaking and the Communication Center, Communication Studies
765-973-8549
Springwood Hall 225
aquenett@iue.edu 
Kristoffer Rees
Program Coordinator, International Studies
765-973-8455
Tom Raper Hall 256
kmrees@iue.edu 
Natalia Rybas
Director, Graduate Programs
Program Coordinator, General Studies
765-973-8376
Tom Raper Hall 250
natrybas@iue.edu 
Advisory Council
Council Members
| Name | Title/Organization |
| --- | --- |
| Angela Cline | Community Benefit Director at Reid Health |
| Lance Crow | Education Director at Richmond Art Museum |
| Roxie Deer | Wayne County Chamber Director of Programs |
| Todd Duke | Interim Vice Chancellor of External Affairs at IU East |
| Claudia Edwards | Executive Director of Preble County Arts Association |
| Jenie Lahmann | Marketing and PR Specialist at Morrisson-Reeves Library and Lingle Real Estate |
| Eric Marsh | Executive Director of WCTV |
| Millicent "Millie" Martin Emery | Writer, designer and assistant editor at Hometown Media Group |
| Sarah Mitchell | Manager of Existing Business and Education at EDC Wayne County IN |
| Ryan Shaw | Director of Stage One at Richmond Civic Theatre |
| Andrea Stuckey | HR manager with Johns Manville |
| Bridget Woolum | Attorney in Eaton Prosecutor's Office |